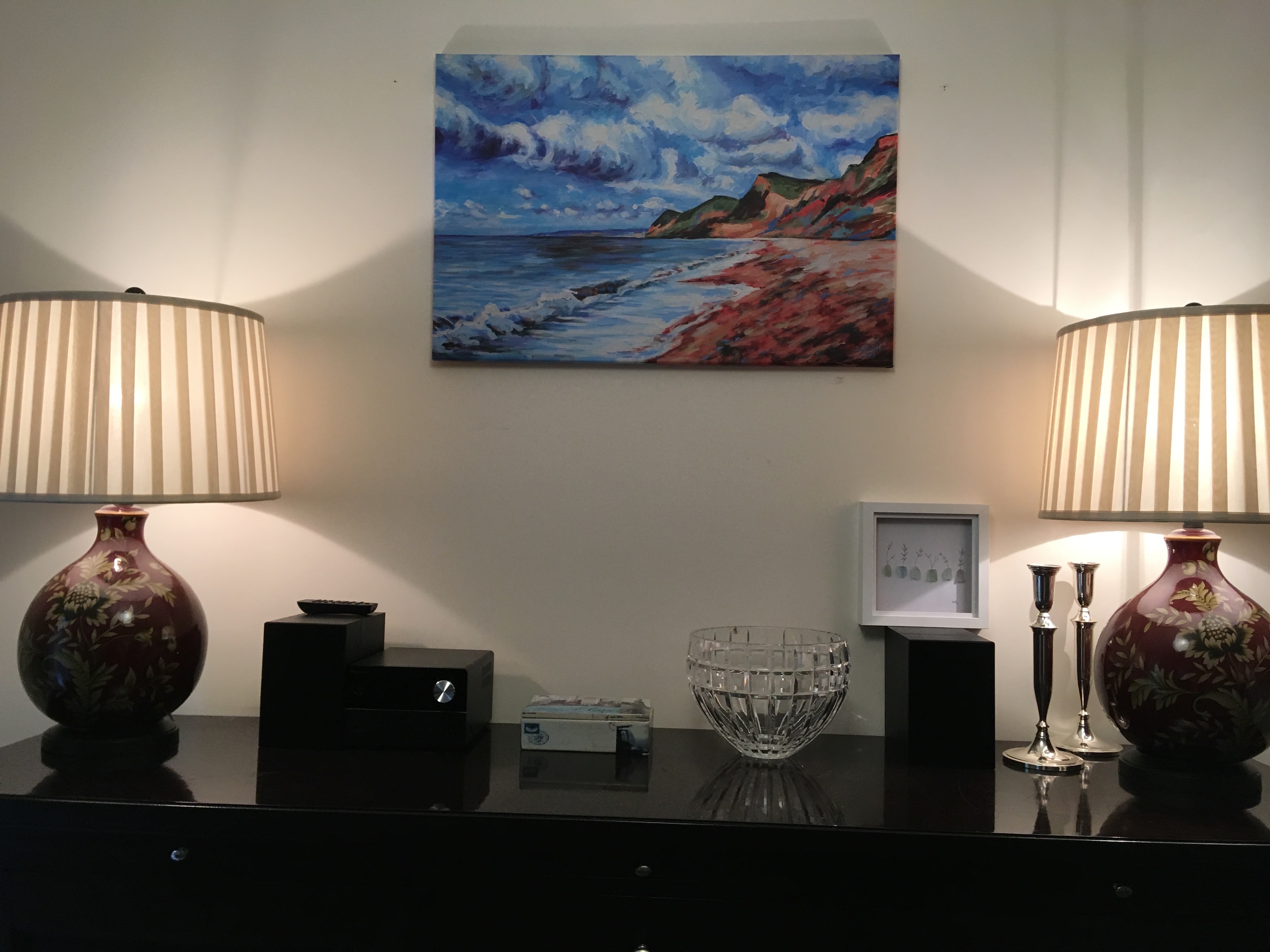 Not in the studio
03 May 2019
Long, long months after the fire that wrecked the other end of the building in which my studio is housed, remedial work is, finally, about to start. Unfortunately this will cause some disruption... To kick things off, all electricity is being cut to the building on Friday 3rd May, meaning we cannot access the studios, so apologies but it will be closed for the day. We expect to be back up and running for the Saturday. (NB: parking on site will be severely restricted for the duration... good job there's a public car park right across the road!)
The eagle-eyed might have noticed my absence from these posts for a while... technical stuff. Of course, I kept going on Facebook whilst the website issue was being resolved, plus I've also launched on further social media platforms... but I won't add those links until I've properly got to grips with them!
The studio has seen quite a bit of me (making the most of it pre-disruption) and I've had prints made of my new shorescapes: shown here is 'View from Eype Beach west towards Lyme Regis' *, printed on canvas at its original size 20x30in, in its new home! Very soon, smaller giclee prints on paper will be available 'off the shelf', with canvas versions like this one available to order; please message me for details.
I've also been getting ready for an exhibition in nearby Dorchester in a couple of weeks, so my next post will be about that. More soon!