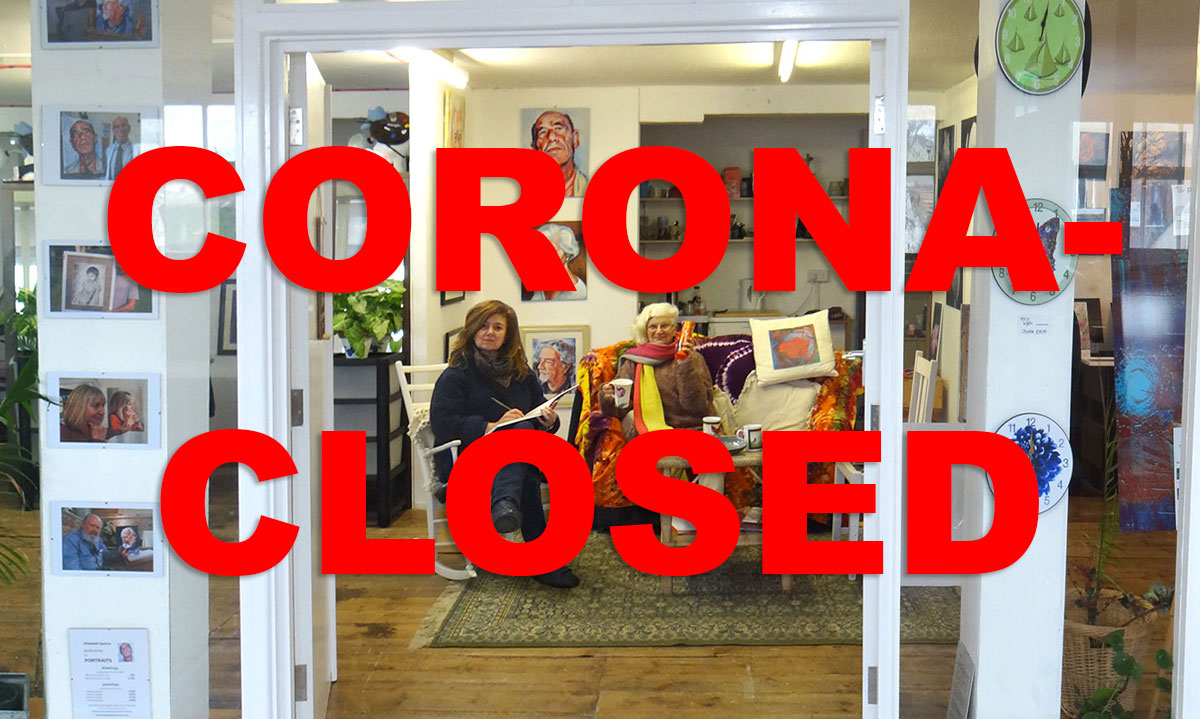 Closed for Coronavirus
20 March 2020
With regret, and due to the current Coronavirus crisis, Sally and I have closed the studio to the public until further notice.
We are still contactable and we may even be able to arrange a special appointment to see our work – as long as virus guidelines are adhered to – so please do get in touch if this suits.
For your information, Dorset Art Weeks 2020 (due May/June), in which we were due to take part, has been postponed.
We, however, are still working, of course... just in hiding!