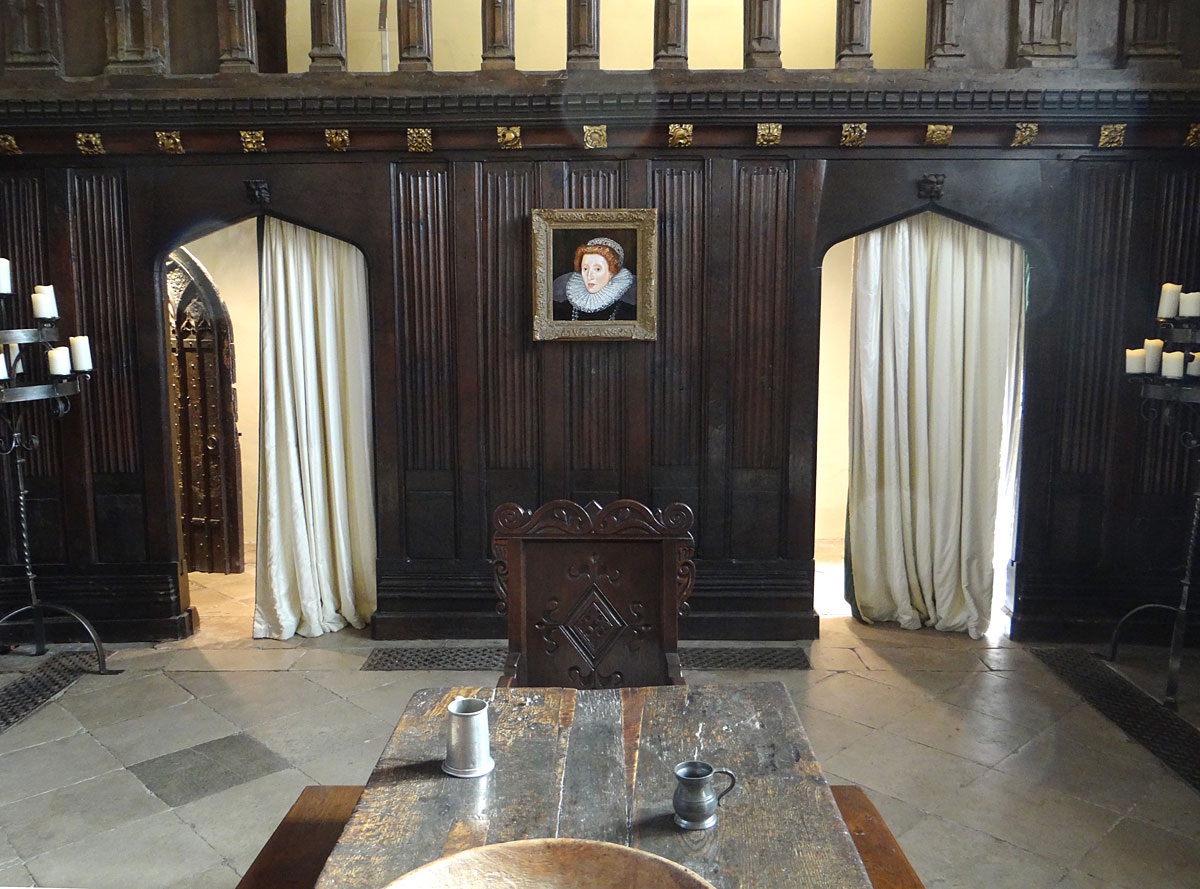 Special project revealed
02 October 2020
There's been quite a gap since last I posted (not only because my computer died for a while)...
That's because I've been busy in the studio on a project which, whilst not exactly secret, I'd nonetheless agreed to keep low-key until the reveal...
On-and-off since lockdown I have been working on a commission for Athelhampton, an extraordinary 15th-Century manor house east of Dorchester in my home county of Dorset...
... and now they've taken possession of my portrait of Elizabeth I and hung it there in the Great Hall!
(For greater detail see the painting on my Gallery page.)
I've really loved working on this project and seeing 'her' in situ at Athelhampton, at last, was a real thrill. But I'd thoroughly recommend a visit there anyway, both the historic house and Grade 1-listed gardens are stunning!