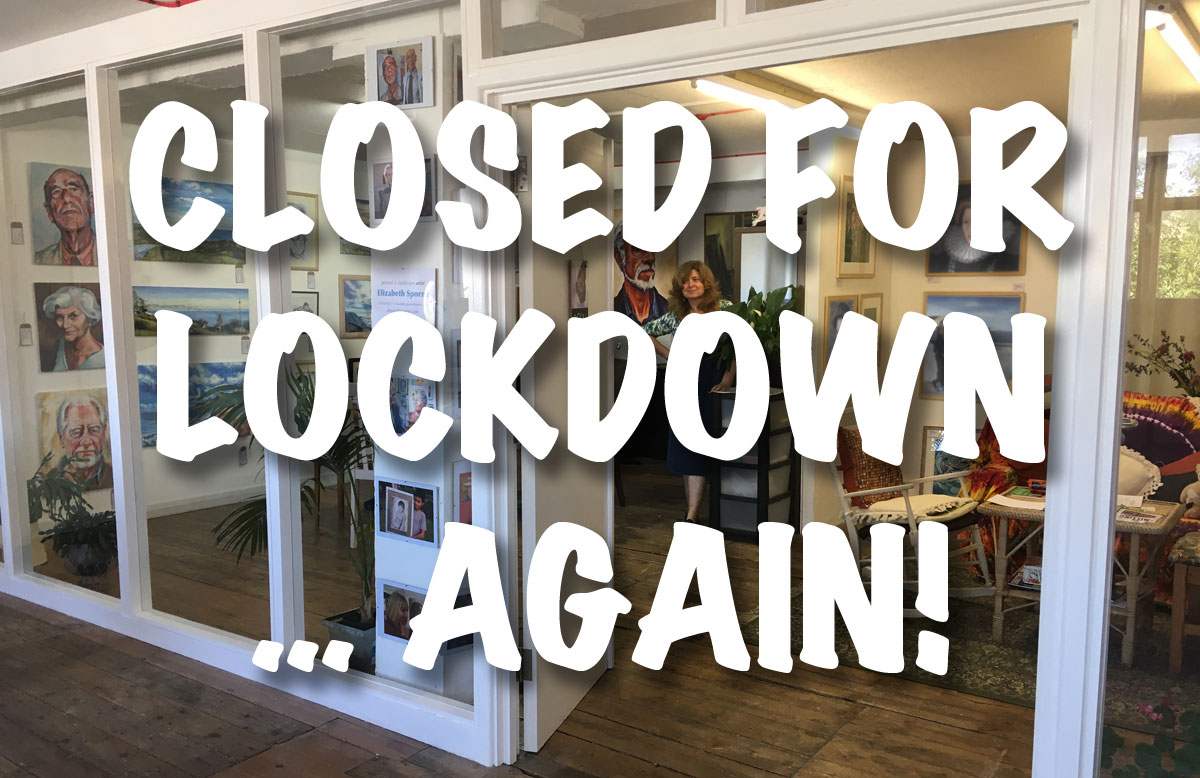 Closed for lockdown... again!
07 November 2020
Afraid the studio has had to be closed to the public once again, thanks to Covid Lockdown MkII.
However, I'm still busy behind the scenes, so if you need to contact me about my work (or even want a commission)... well, you know how!
Stay safe, all.