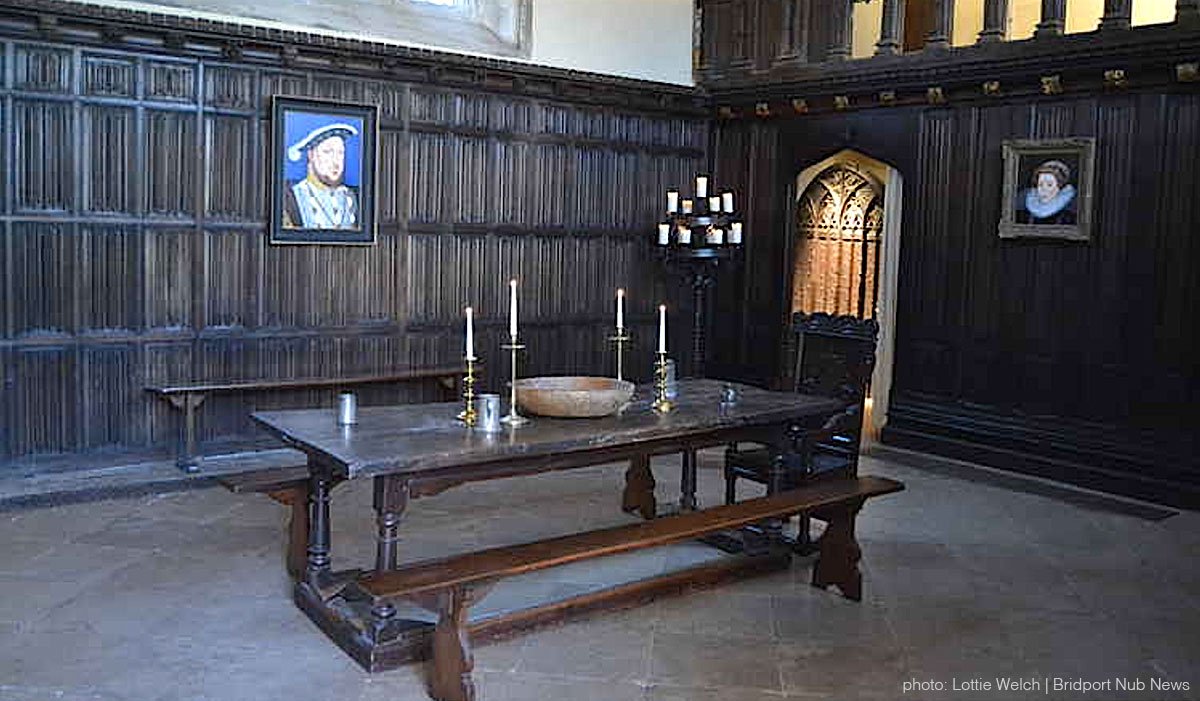 News from Athelhampton!
31 December 2020
In a lovely close to a mostly awful year a follow-up piece was published yesterday, on Bridport Nub News, about my Athelhampton portraits.
Local reporter Lottie Welch made the trip to the historic house to see them for herself, and to speak with the property's owner Giles, and the resulting article can be found here. Thank you both!
As most of Dorset has now been placed in Tier Three under government Covid restrictions, sadly Athelhampton House (as an indoor visitor attraction) is having to close to the public, but as soon as we re-emerge both it and my Tudor portraits will be on show again.
Fingers crossed we can keep the studio open; I plan to 'mind the shop' through winter on Saturdays, 11-3pm, but if it's not too cold I'll be behind the scenes there at other times, as well, so if you'd like to make an appointment do contact me.
Meanwhile, have a peaceful and above all safe New Year. Here's to a nicer 2021!