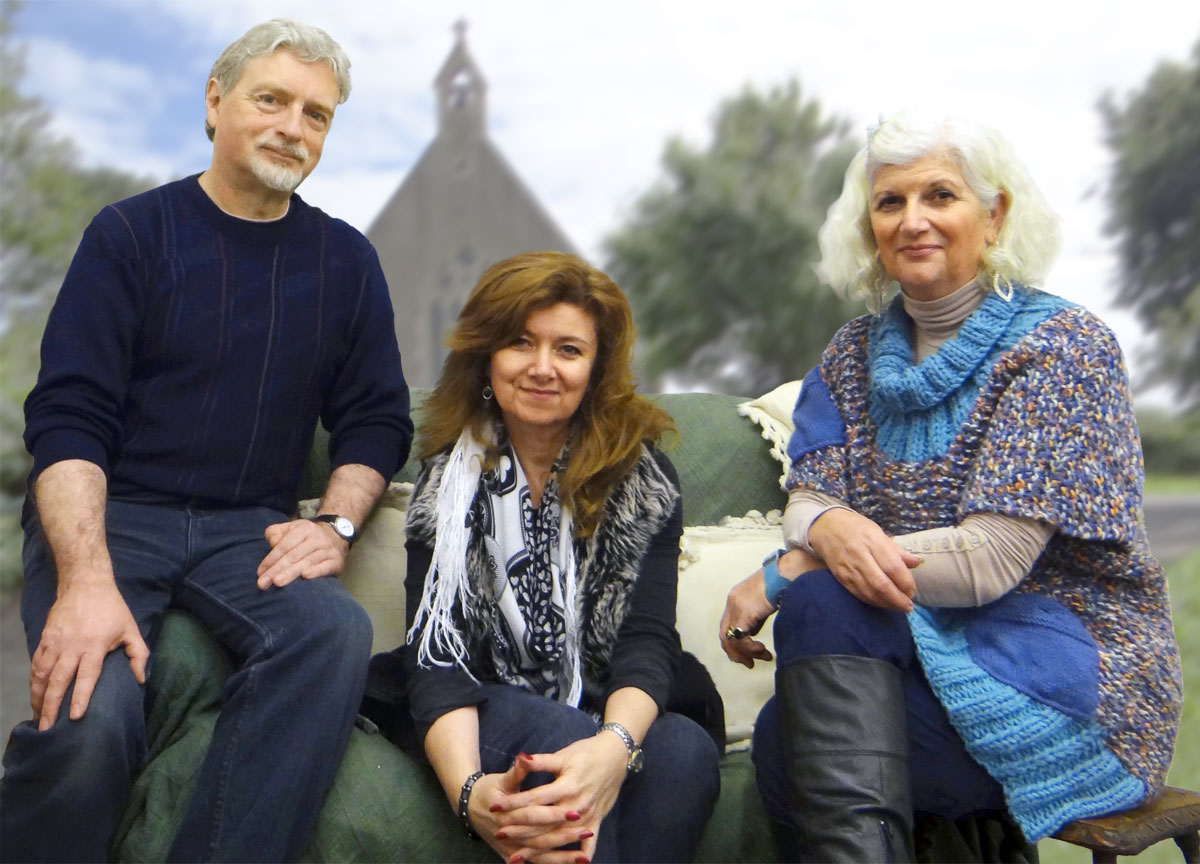 'Art@Eype' returns!
10 July 2021
It seems like forever since I last did an outside exhibition, but this one is imminent...
This coming Friday through Sunday sees the long-awaited return of 'Art@Eype', a three-day exhibition of ten Dorset-based artists and makers (including yours truly) – all on hand to discuss our work – in the glorious setting of Eype Church Centre for the Arts.
Art@Eype – for some years a regular July fixture at the church – was last planned for 2018, but that exhibition was stopped, at short notice, by the catastrophic fire at St Michael's Estate, which housed the studios of the show's organising team (see photo) – my studio-mate Sally Davies, imaginative artist David Brooke and me. It took more than a year for some affected artists to fully recover their working practices, so 2019 was left fallow, then plans to relaunch in 2020 were thwarted by the pandemic. So to 2021…
This year's show will feature seven other artists besides us organisers – from Bridport itself, painter/pastellist Caroline Ireland, mixed media artist Sue Barnes and collagist Ali Tebbs, plus, from Portland, Stephen Yates will feature his ceramics alongside the textile art of Holly Yates. And, from the 'lost' 2018 line-up, welcomed at last are Poole-based painter/illustrator Brian Freelander and, from rural West Dorset, sculptor John Wolfe. All the artists look forward to meeting with visitors to the show.
Art@Eype runs Friday 16th (10am-5pm), Saturday 17th (10am-5pm) and Sunday 18th (10am-4pm) July, with free entry and free parking. Light refreshments are available and dogs are welcome. Current Covid measures will be in place. For full details see https://www.facebook.com/ArtEype