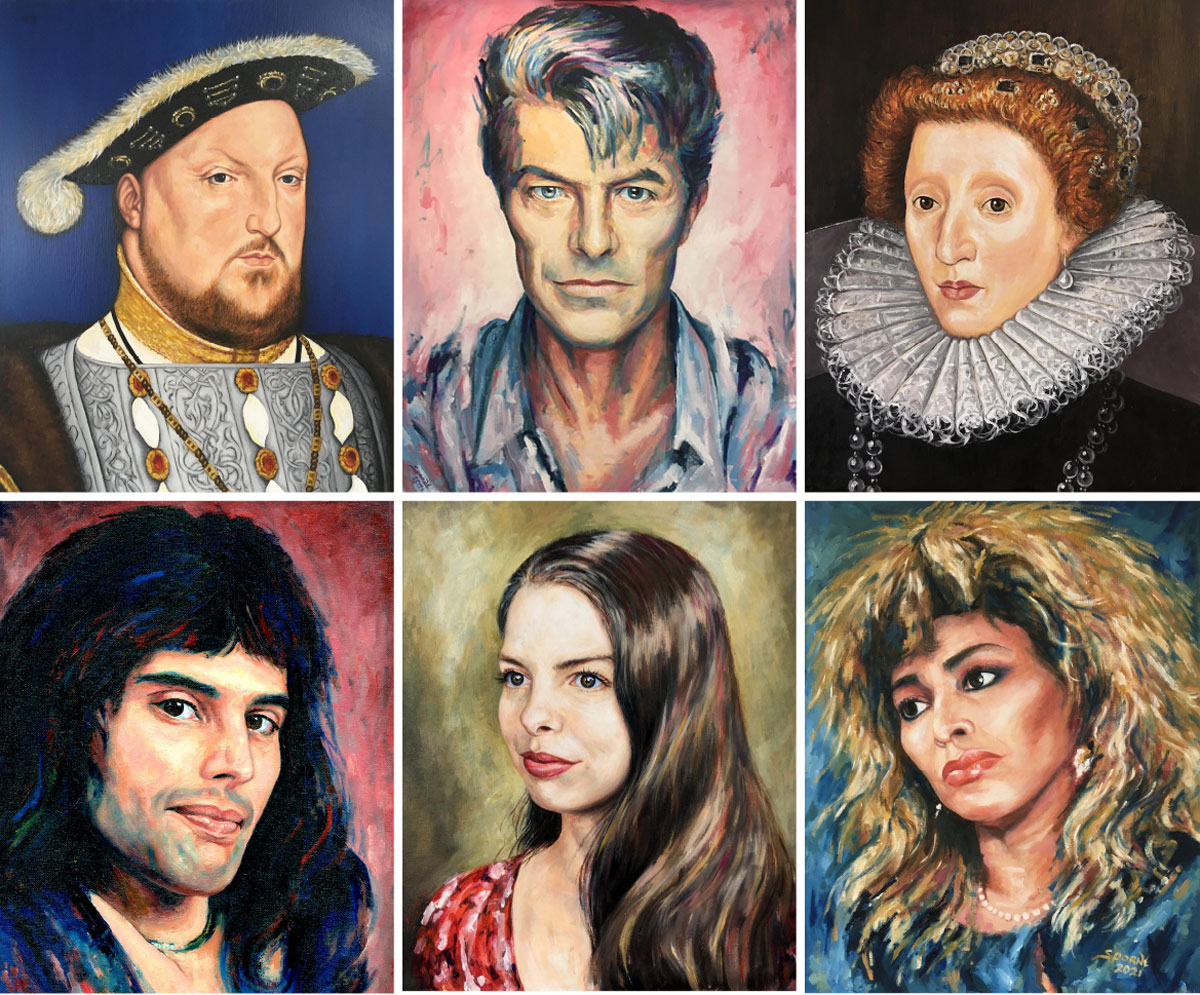 Not in the studio...
17 September 2021
Other work on at present means I won't be at the Studio this Friday/Sat – apologies.
However, Sally Davies will be there minding the shop on Saturday from approx. 11.15 – and I'm sure she'll show you my work as well as hers!
Here's a few of my more recent pics again, as a reminder...
See you again soon!
UPDATE – Friday 24 Sept
That 'other work' continues, so no studio today. Normal service should be resumed tomorrow...
FURTHER UPDATE – Friday 1 October
... 'ditto' ...