News
Updates from the studio...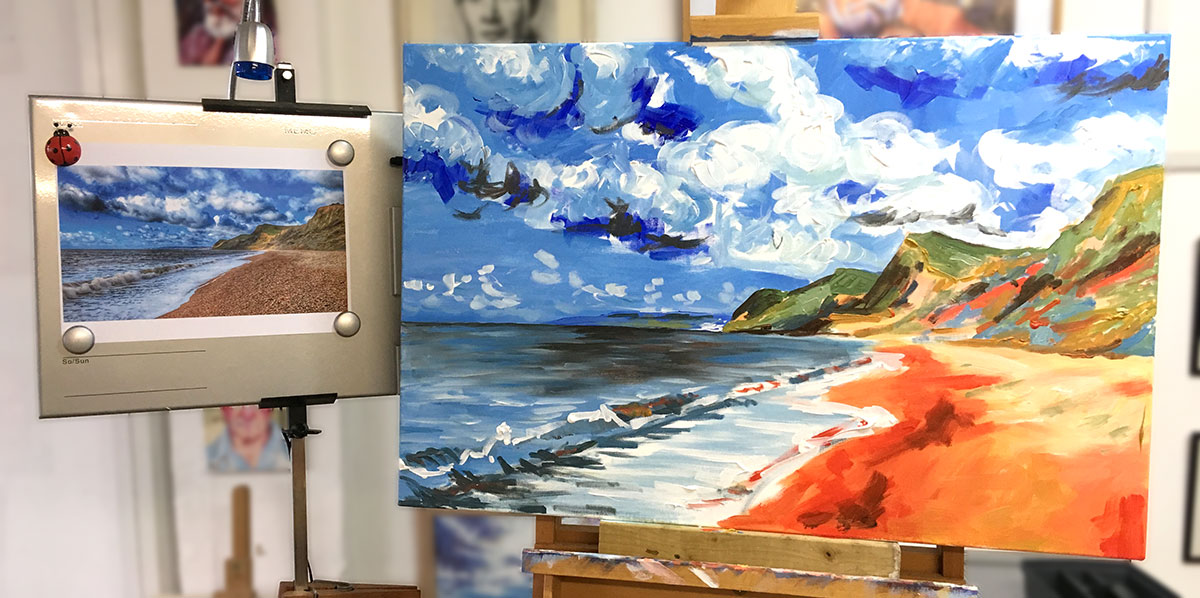 02 March 2019
One of our lovely local beaches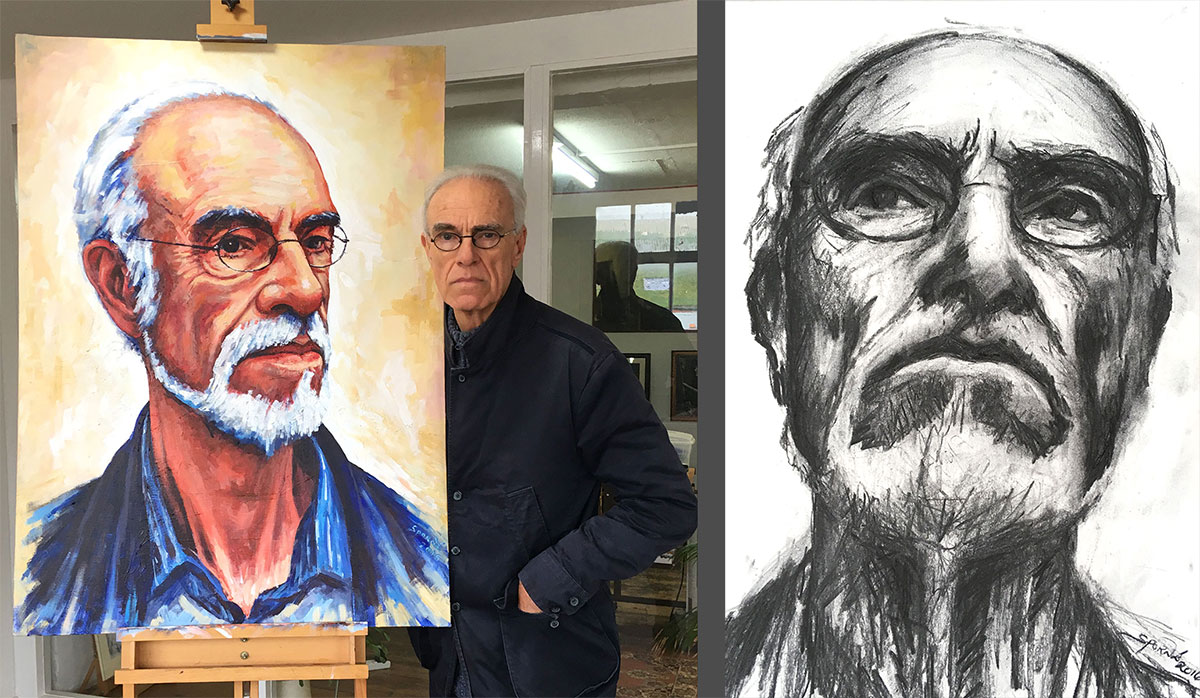 11 February 2019
An old friend reclaims himself!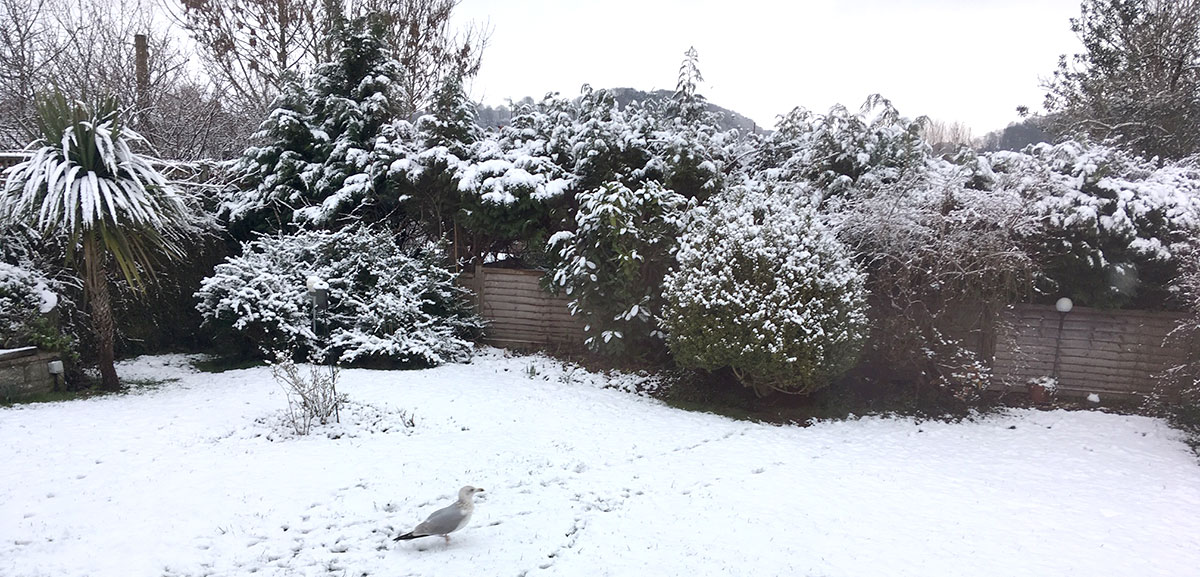 01 February 2019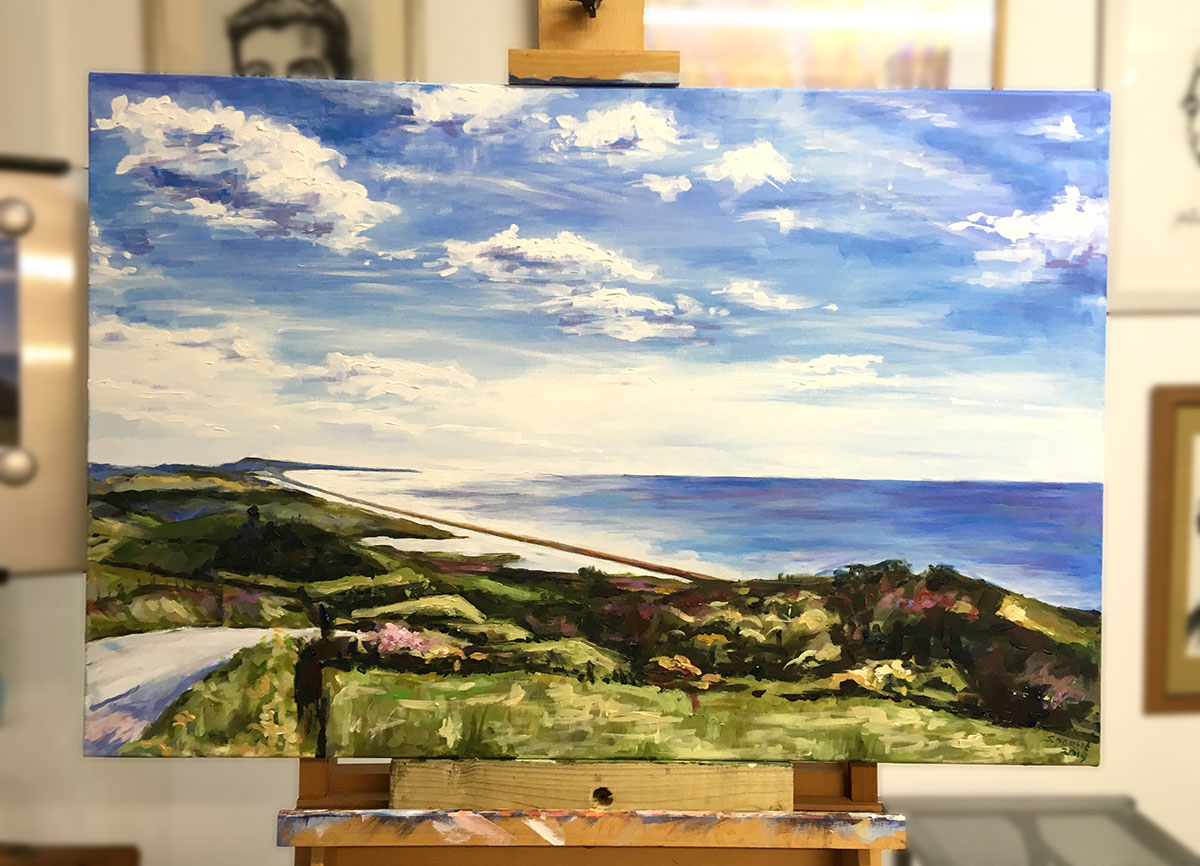 26 January 2019
It's not a portrait! View from Abbotsbury Hill over the Fleet to Portland.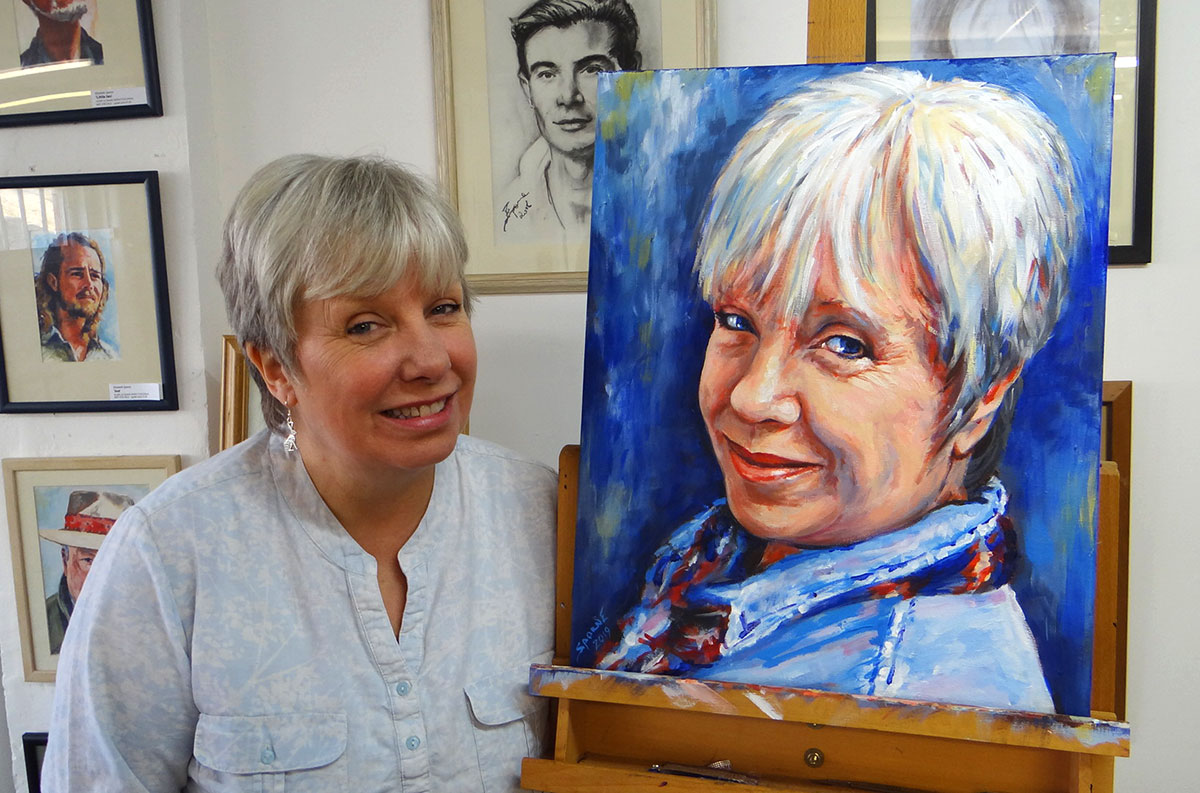 12 January 2019
Latest portrait leaves the studio for its new home
Sign Up
to receive news by email...