News
Updates from the studio...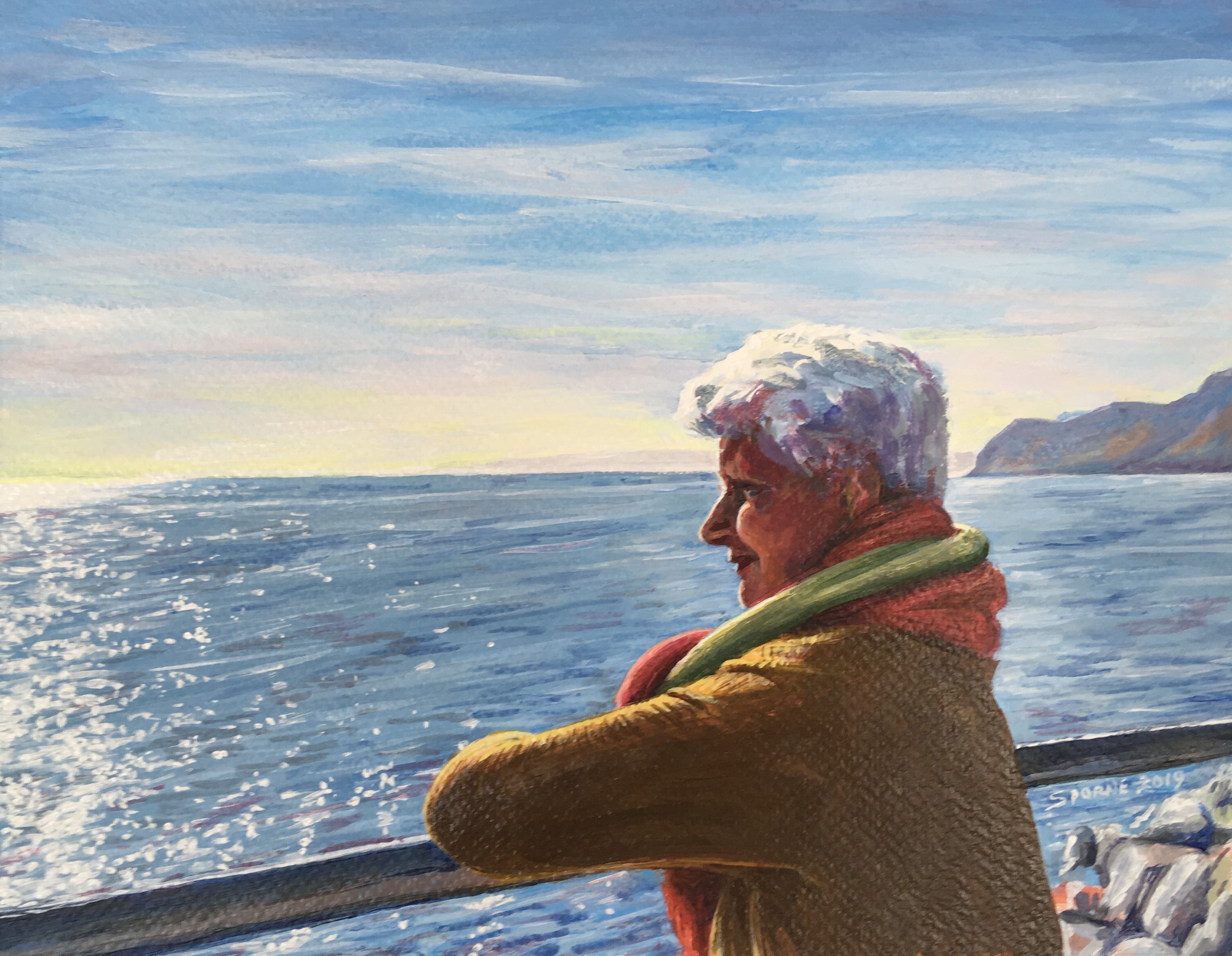 19 May 2019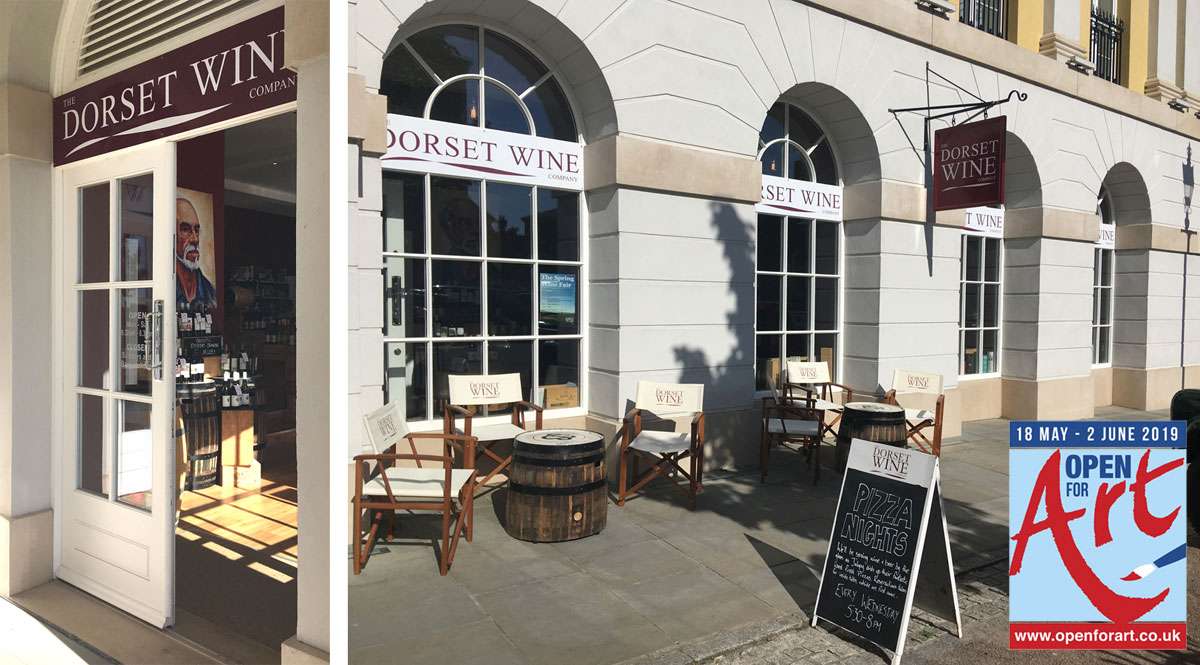 Pre-Open (For Art)... and pizza!
14 May 2019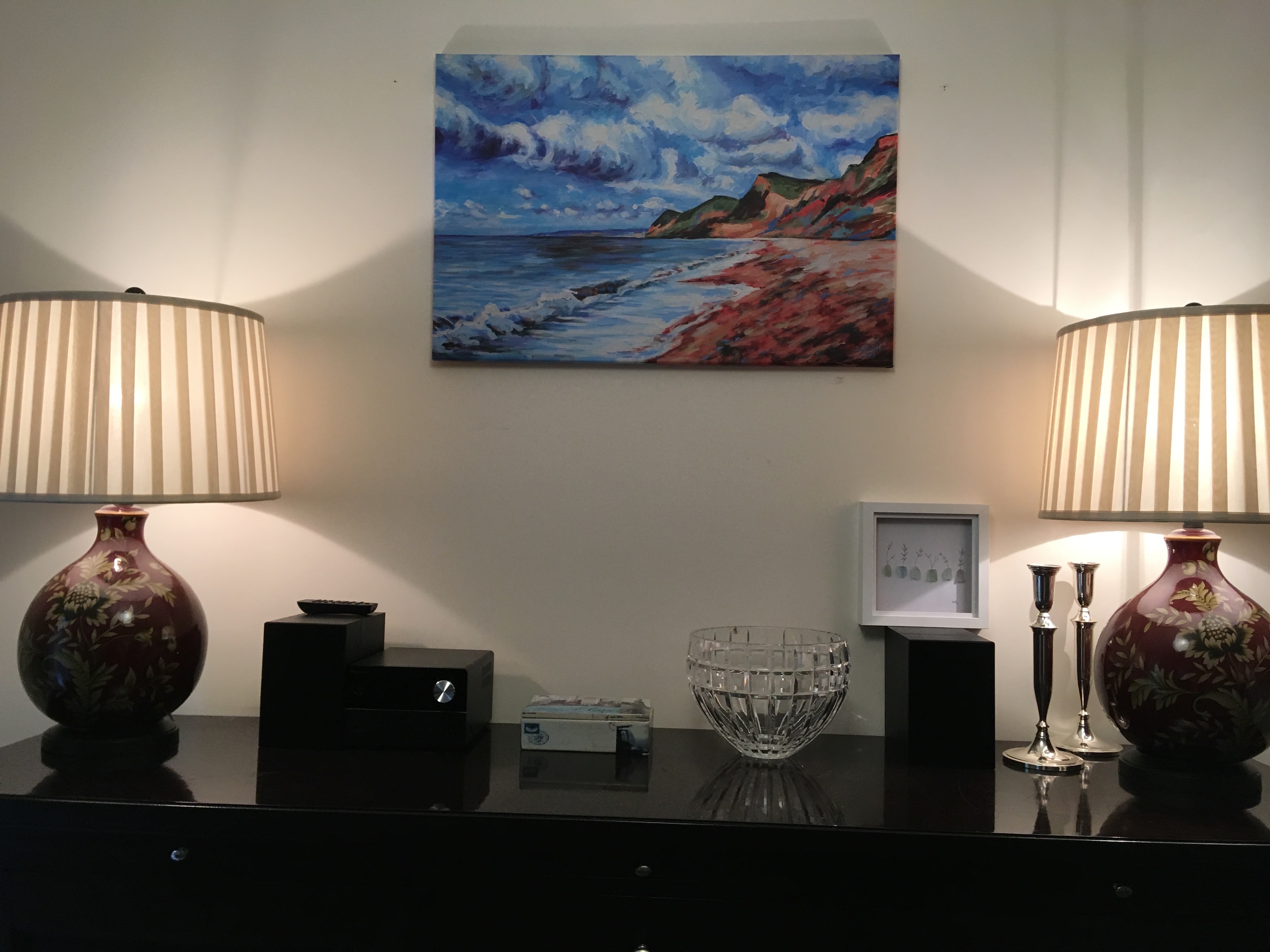 03 May 2019
Reinstatement work starts on studio building... and prints find new home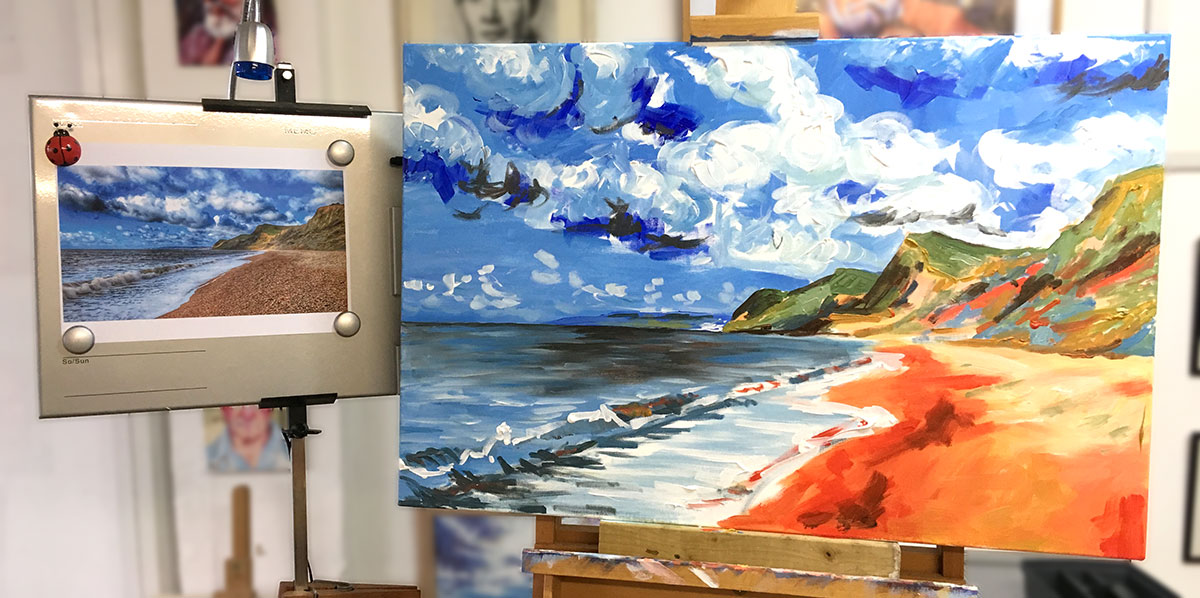 02 March 2019
One of our lovely local beaches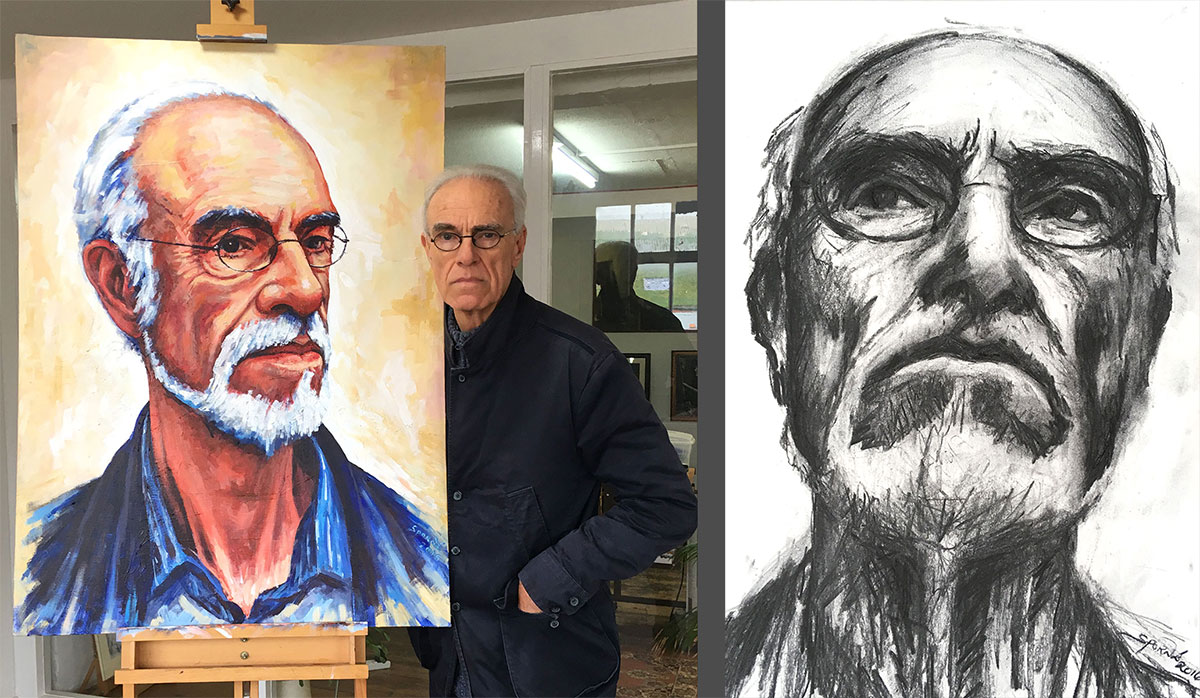 11 February 2019
An old friend reclaims himself!
Sign Up
to receive news by email...