News
Updates from the studio...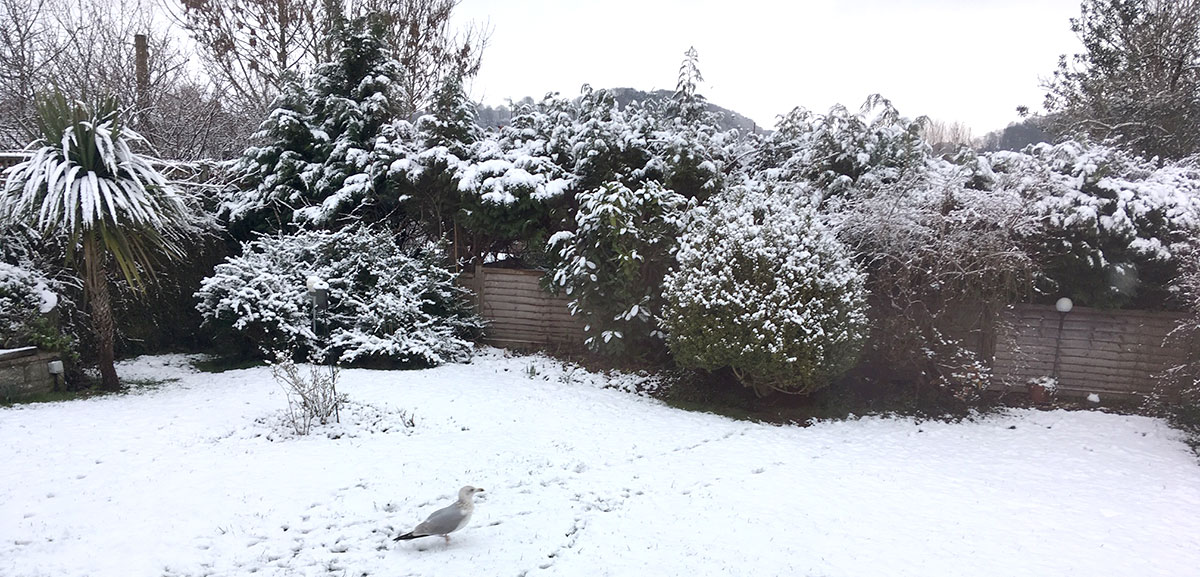 01 February 2019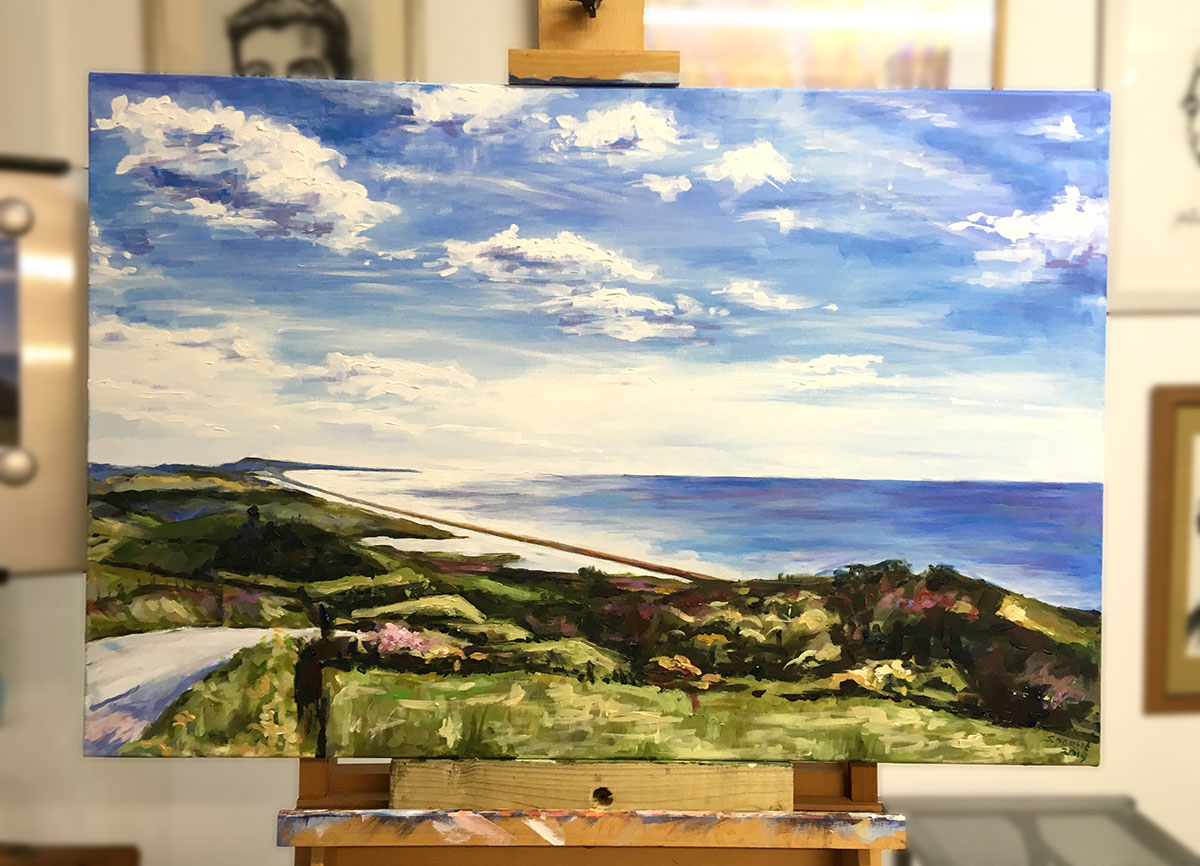 26 January 2019
It's not a portrait! View from Abbotsbury Hill over the Fleet to Portland.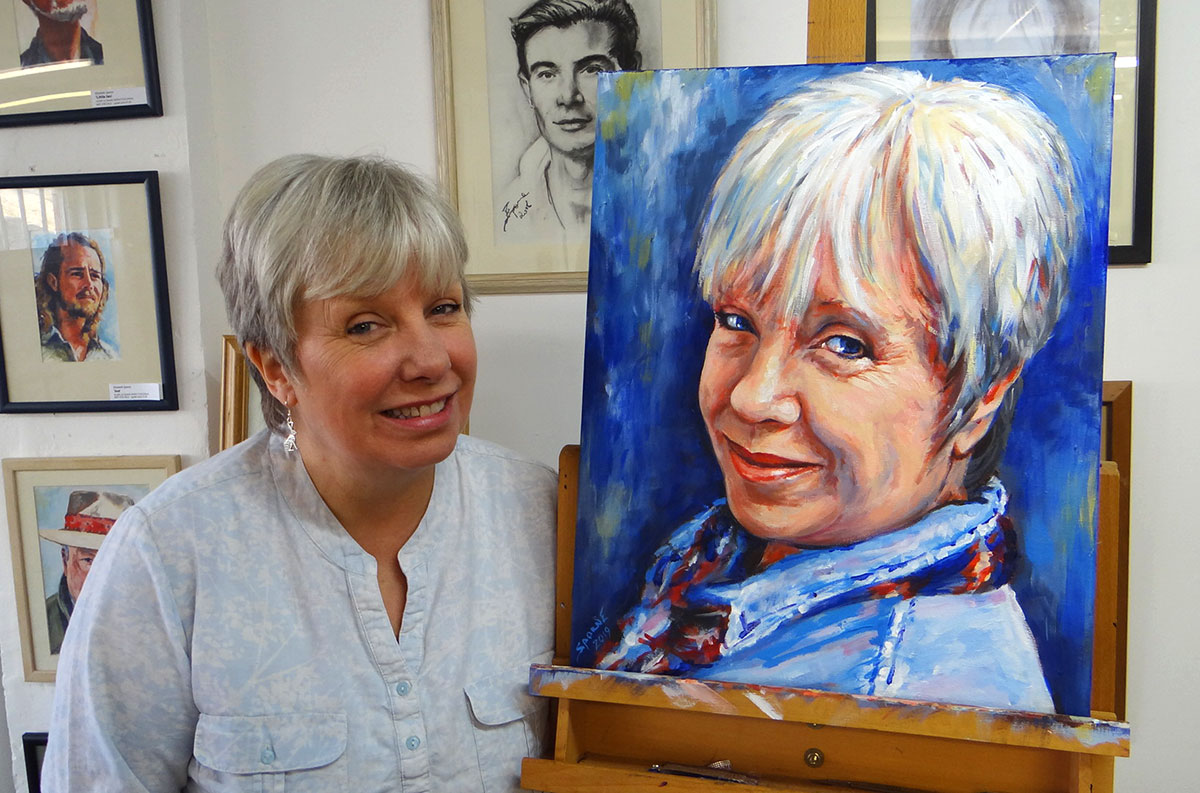 12 January 2019
Latest portrait leaves the studio for its new home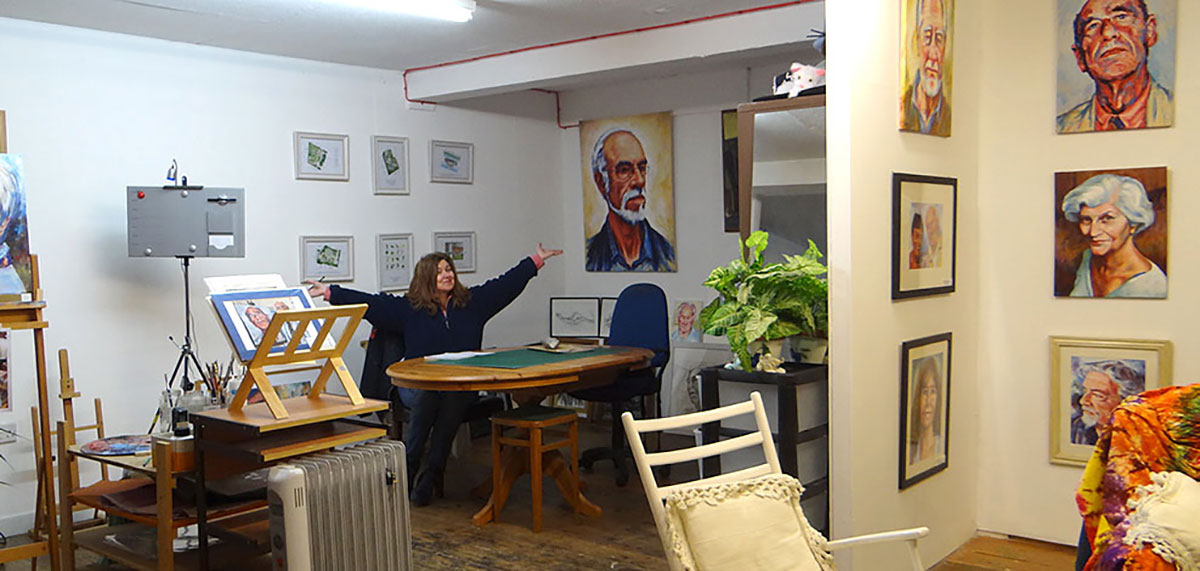 05 January 2019
It's official...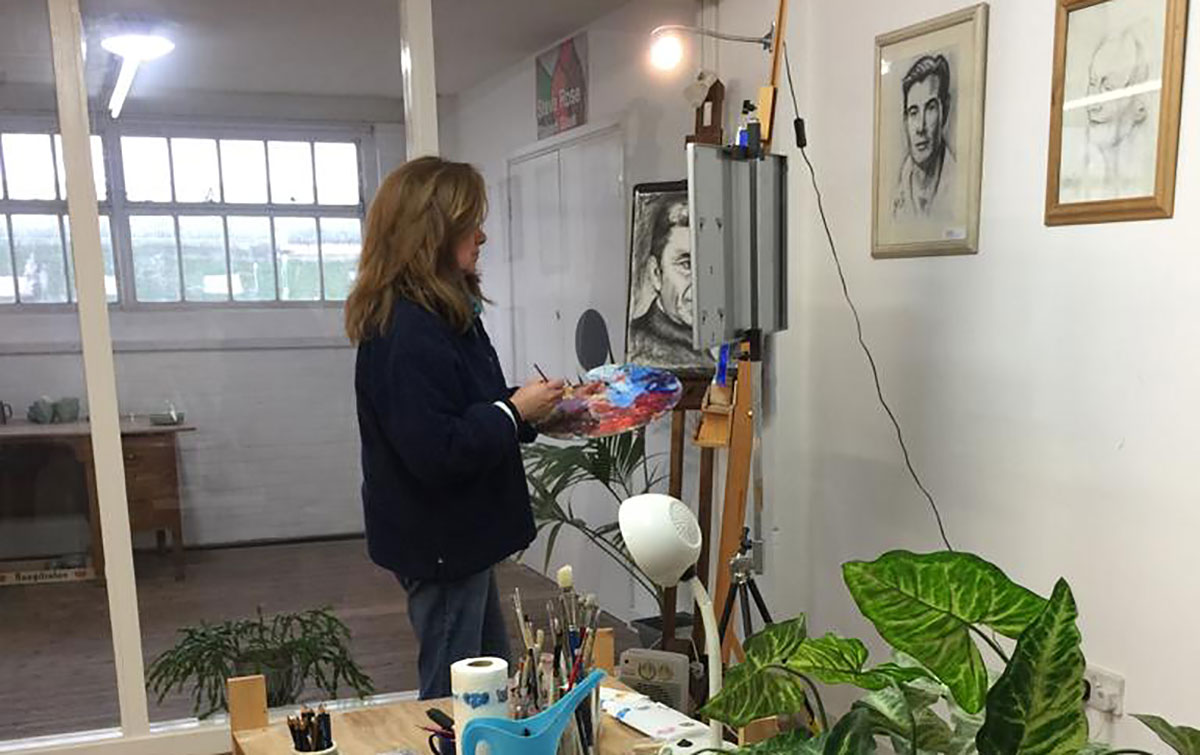 17 November 2018
Keeping warm(er) down in Studio 12
Sign Up
to receive news by email...